We are
happy to guide

you
We love to explore the real Crete out of the ordinary travel guides!
Taxaki offers you the opportunity, to explore Crete and to understand the local way of living, with the guidance of passionate and experienced guides, who are happy with what they do!
Travel & Hospitality Award Nominee for 2021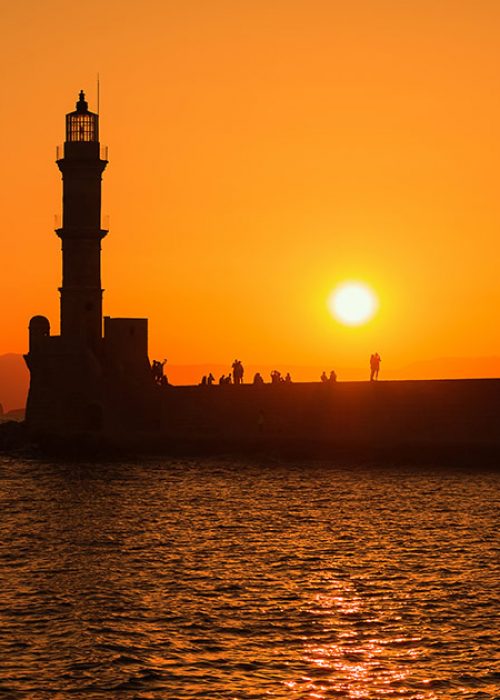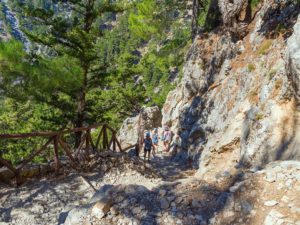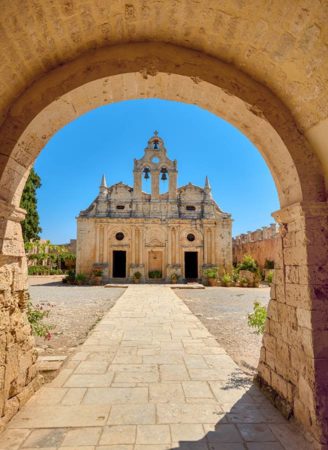 We provide special tours across Crete!
If you cannot find something among our crafted tours that suits to you, you can customize your own experience according to your tastes and needs. Using our customization tour platform or just modifying any of our already existing tours.
Taste -smell-feel! Visiting Crete any season of the year makes it itself, a unique experience! The rich biodiversity of the island in combination with its special geographical relief gives each season a different canvas of images, colors, aromas and flavors which expects you to discover!
Learn everything about Crete
Our skilled guides & drivers promises you an authentic experience, through a tour into this breathtaking piece of land. Customs, history culture, art, tastes are our passion and we want to share them with you!
Great People, Amazing Tours, Beautiful Crete.
What
TAXAKI

Can Offer You
Nothing less than, top quality services!
Even for a simple transfer to a complete holiday package, Taxaki guarantees reliability, professionalism and safety that have remained our basic principles for 40 years.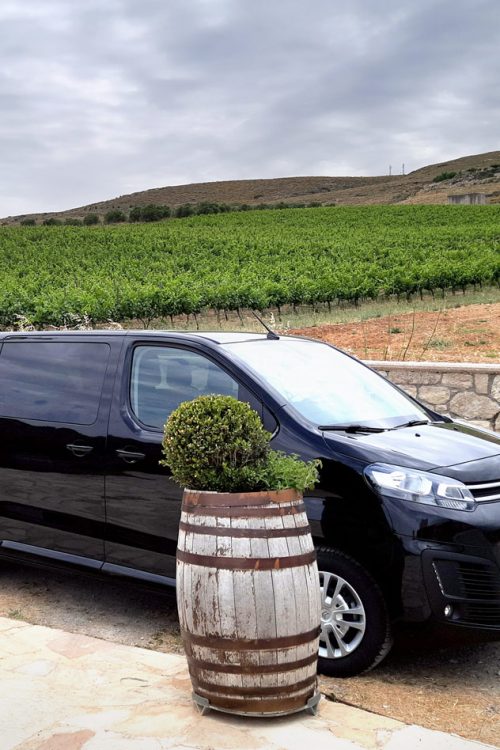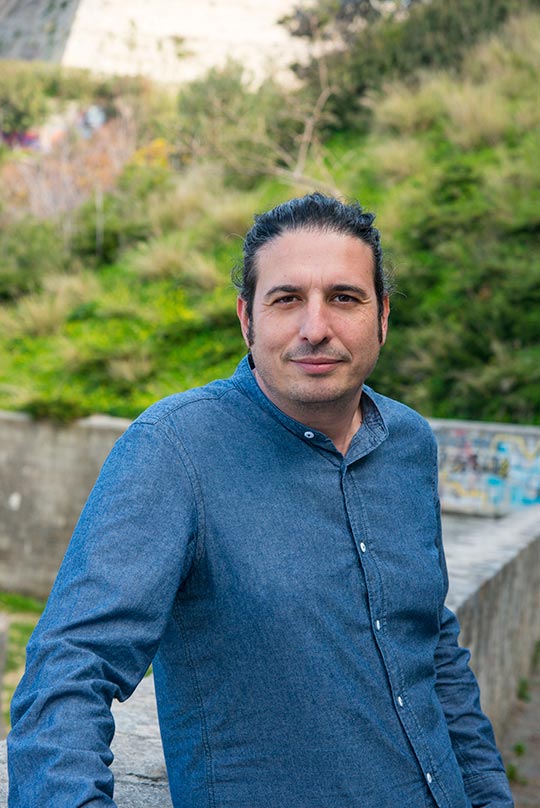 Kostas is an aquatic environmentalist and a wine expert. He worked on the marine research for three years in several projects on northern Greece.
When he moved back to Crete, he started exploring the Cretan land and its beneficial crops!
Cretan gastronomy and the local wines became his passion and in combination with the unique landscape, it's the best way to explain the spirit and the temperament of the local people to a visitor.
After he joined his family business, he decided to give a fresh idea in the field of private transportations and tours in Crete.
His main goal, is to offer a unique experience to every of his clients even for a simple transfer, to share his knowledge and turn everyone's vacations the best of his life!