Design your dream tour to Crete!
Live an extraordinary experience that you can not imagine. Visit different places and meet new people that they will make you feel the Cretan hospitality and the local way of living!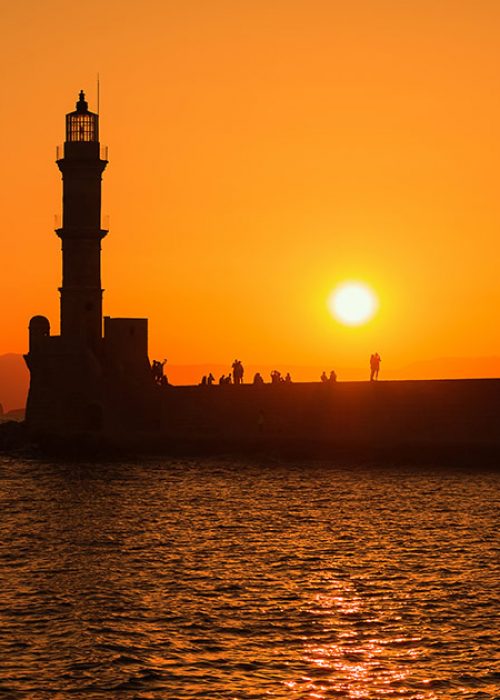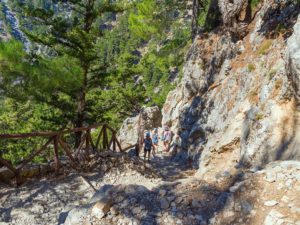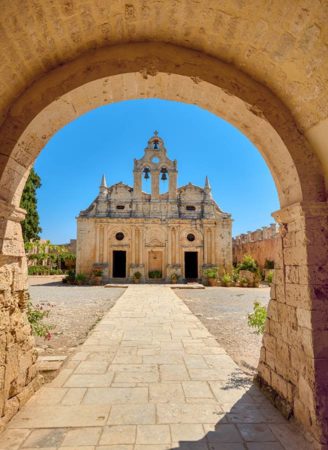 We provide special tours across Crete!
If you cannot find something among our crafted tours that suits to you, you can customize your own experience according to your tastes and needs. Using our customization tour platform or just modifying any of our already existing tours.
Taste -smell-feel! Visiting Crete any season of the year makes it itself, a unique experience! The rich biodiversity of the island in combination with its special geographical relief gives each season a different canvas of images, colors, aromas and flavors which expects you to discover!
Learn everything about Crete
Our skilled guides & drivers promises you an authentic experience, through a tour into this breathtaking piece of land. Customs, history culture, art, tastes are our passion and we want to share them with you!
Read what our
customers have to say about us

Arrived on time as per the booking and very polite helpful driver. Very convenient and easy to book via website especially for early morning flights.

1Lyf3_1W0rld


September 26, 2015

Very polite and helpful drivers, a clean smooth and comfortable ride, excellent service, highly recommended.

Makis S


September 23, 2015

Always on time when booking for a call and very polite drivers with reasonable fare rates too,cannot fault them.

SandyPortsmouth


September 23, 2015

Used the taxi service on arrival and departure of Crete the driver seem to race everywhere and your luggage is jammed into the boot whether it fits or not ,... read more it is efficient though

AP194R


June 1, 2017