Frequently Asked Questions
How can I pay?
You can pay with cash at the end of the route, and receive a legal receipt.
Are there any extra charges not mentioned at the pricelist?
There are no extra charges. The prices listed are final and include special offers by taxaki.gr.
How do I calculate how much the route will cost me if a destination is not included on your pricelist?
In these cases, charges are based on the taximeter as prescribed by the Greek Ministry of Transport, and you can see them in detail in the section "Other Charges" below our pricelist. Plus, you can still benefit from the special discounts of taxaki.gr, the most affordable taxi service company in Crete, with the highest standards of quality and transportation safety.
How will I find my taxaki ride when I arrive at the aiport/port?
The driver of taxaki.gr will wait for you right outside the arrivals building or the ferry, holding a sign with your name. In case you cannot find your driver, you can call us and we will make sure you will arrive at your destination on time.
What happens if my flight or ferry is delayed? Will I be charged extra?
We monitor every flight to know the exact time of arrival, and this is the reason we ask for your flight number in the booking process. Of course, there is no extra charge in case of delay.
How is the discount applied if I book a round trip?
The discount is applied at the end of the return route for the total price of both ways. You will pay the first trip according to the taxaki.gr pricelist, or the pre-arranged price made for you.
Will I receive a confirmation email upon completing my reservation?
Once your reservation is successfully completed, you will receive a confirmation email, and a second email shortly after with all the information you may require.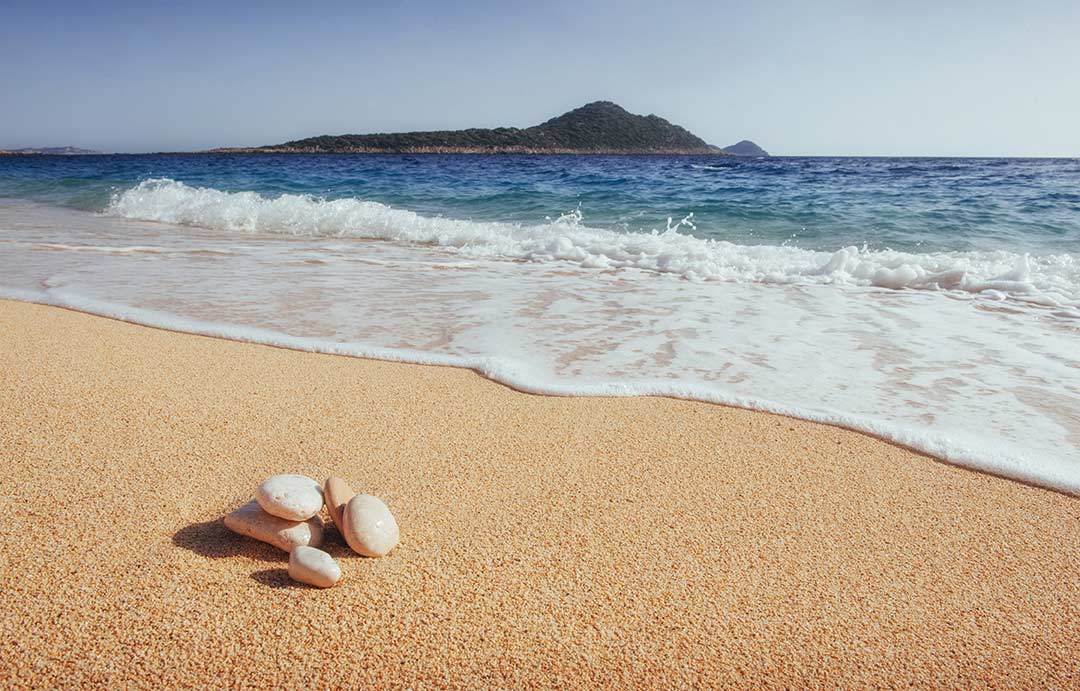 Take advantage and book one of Taxaki's unique tours.
Live an extraordinary experience that you can not imagine. Visit different places and meet new people that they will make you feel the Cretan hospitality and the local way of living!

Choose one of our routes according to your needs or design your own special excursion through the app. Of Taxaki!